Our Dedicated Staff
Key Mobility Services is dedicated in providing accessibility and mobility equipment for the continued independence of our customers. We strive to make a positive difference in the lives of our customers by providing the latest innovative products that are maintained by our certified technicians for a worry free and informed buying experience.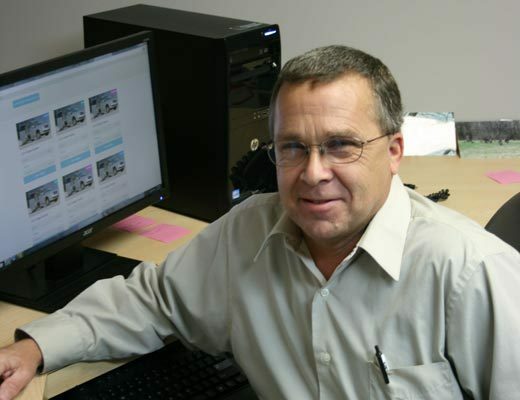 Cecil Patrick
Owner
Cecil has been with Key Mobility since it's door opened in 1992. He is a ASE Master Certified Technician and certified in NMEDA sales and service.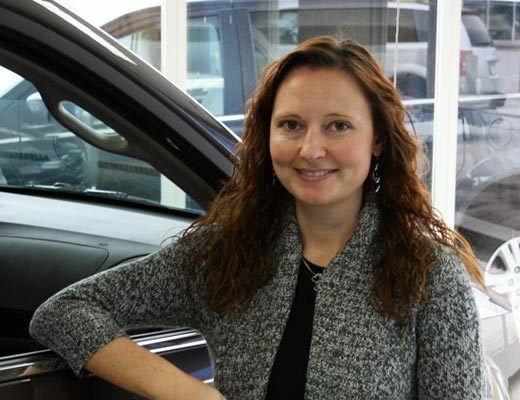 Angela Adams
Office Manager, Sales & Accounting
Angela has been with the company since 2005. She is NMEDA certified in sales, and has completed many training seminars and billing courses.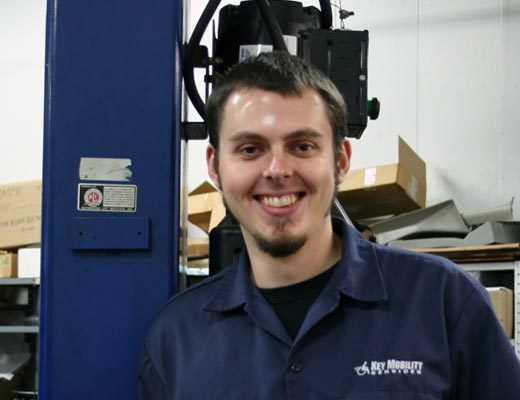 Kyle Miller
Certified Technician
Kyle is a ASE certified technician and has been with the company since 2011. He is one of just a few certified NMEDA technicians in the United States!