Power Operated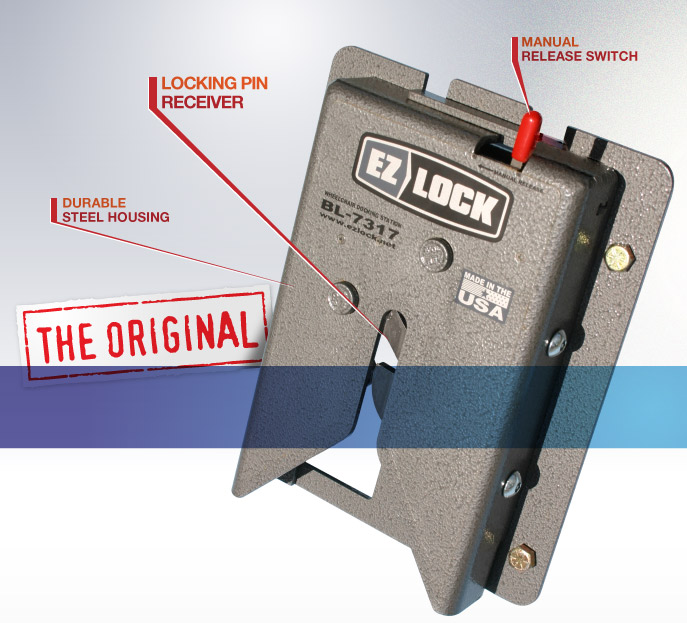 This option is ideal if you rely on your mobility device as your seating option in your vehicle, or want to make it easier to lock down to be safe and secure while transporting.
Manual Tie-Down Straps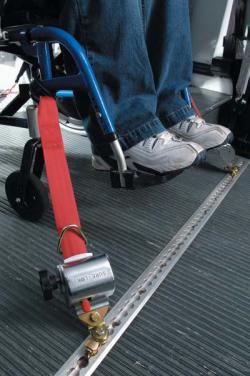 This option is ideal for people that are being transported in their vehicle and not a driver. There is a wide variety of manual straps offered from Q'straint and Sure-Lok. Please call for further details.