Manual Wheelchairs, Scooters & Powerchairs
We offer top of the line DME products from Golden and Pride Mobility.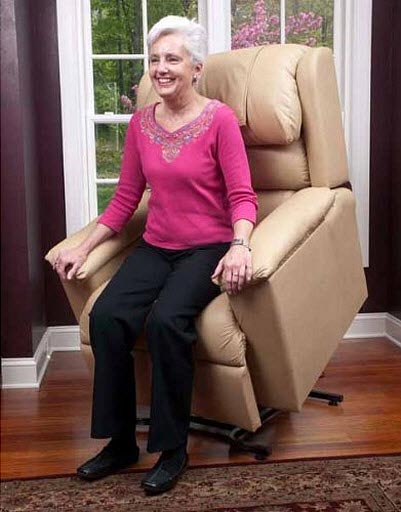 Lift Chairs
Lift Chairs are ideal for people who find it challenging to stand up from their chair. With a lift chair it does everything for you. It is fully powered to recline and lift you up and on your feet with a touch of a button. Let the lift chair do all the work for you.